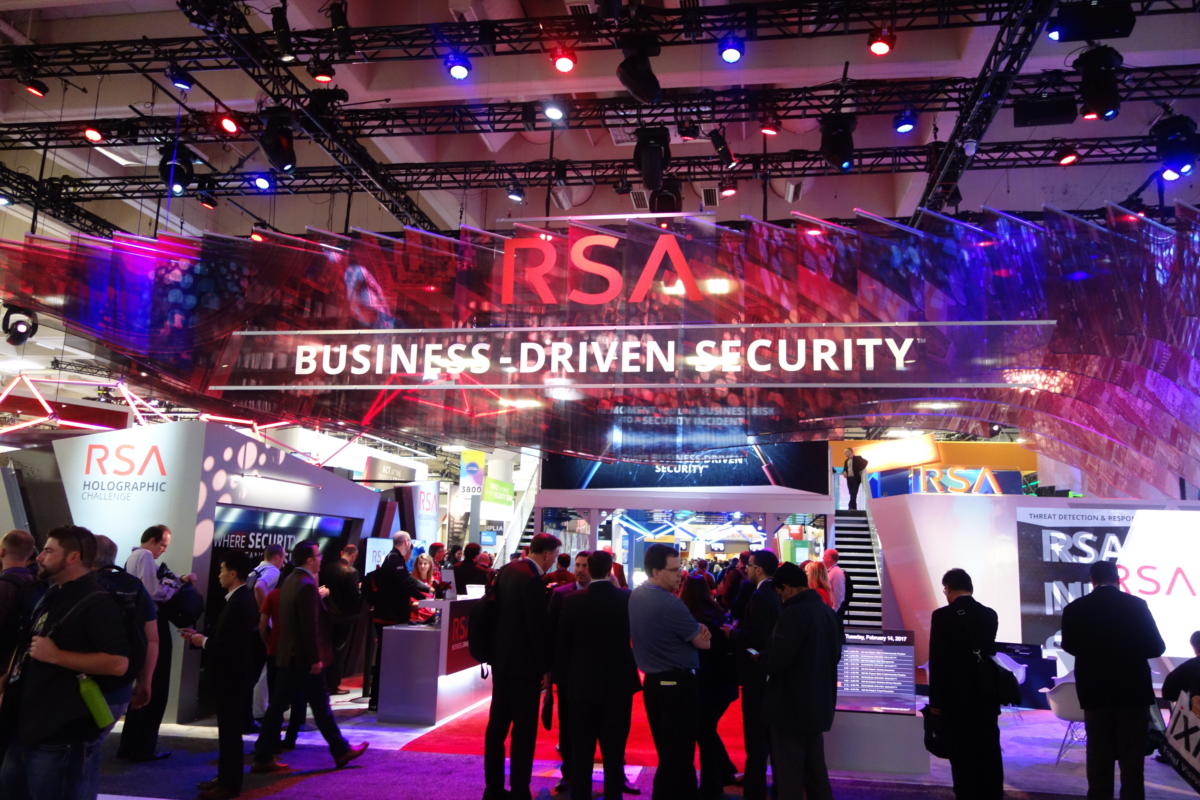 RSAC Early Stage Expo
Tuesday February 25 | 4:00 PM – 6:00 PM
Wednesday February 26 | 8:00 AM – 4:00 PM
Thursday February 27 | 8:00 AM – 3:00 PM
Stop by booth ESE-43 and meet the CyCognito team or join us for a personal introduction to the power of our platform at the St. Regis Hotel. Meeting in our suite is a good chance to get away from the chaos of the show floor, and is a four minute walk from the Moscone Center.
SCHEDULE AN IN-PERSON MEETING >>
Shift AppSec Summit: Scaling Security for Rapid Growth
Wednesday February 26 | 8:00 AM – 1:00 PM
2 blocks from Moscone
Join leaders from rapidly growing companies who will share their insights about how to scale security for growth, with an emphasis on software security and the intersection of people and security.
The featured session includes an interactive activity with Myers Briggs that will be focused on the varying personalities in the cybersecurity community, and establish a framework to help managers build elite teams.
This informative half-day summit will be held just two blocks from the Moscone Center. Don't wait, reserve your spot while seats are still available.
Rare Spirits Assembled 2020
Wednesday February 26 | 6:30 PM – 9:30 PM
2 blocks from Moscone
Experience some of the most sought-after and collectible rums and whiskeys, combined with food pairings produced by CHOPPED Celebrity chef, Kathy Fang. You'll have the opportunity to network with fellow dev and security leaders while tasting some of the most exclusive, rare and intriguing spirits in the world.
And
, $2,500 worth of high-end rare spirits will be raffled at the event.
This event will be held at an upscale Asian restaurant in the SOMA district of San Francisco two blocks away from Moscone Center. Restaurant details will be sent to confirmed attendees.
Netskope Cloud Lounge at RSA
Wednesday February 26 | 6:30 PM – 8:30 PM
Please join us for a festive cocktail event on Wednesday, Feb. 26 from 6:30 - 8:30 PM at Novela, a theme bar with a literary twist. Novela is just a 5 minute walk from the Moscone Center. We've partnered with Netskope for this gathering so if you are ready to enjoy delicious craft cocktails and elevated bar bites register down below.